We empower you to raise the funds you need to develop the skills of tomorrow.
Through the first crowdfunding platform for your learning and professional development.
We are a community platform creating multiple connections beyond funding, integrating experience, collaboration and employment in one.
Who is FutureFunded headed for?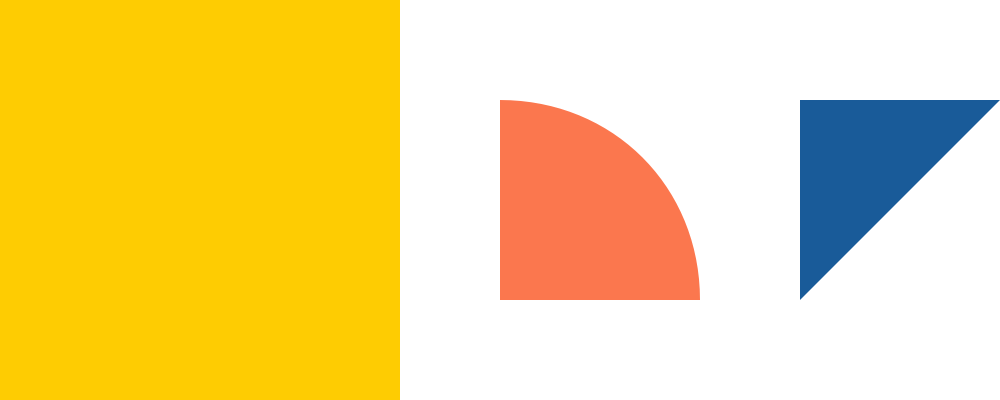 Would you like to learn the skills that the labor market needs? Would you like to connect with companies looking for those skills? Would you like to finance your education in an alternative way?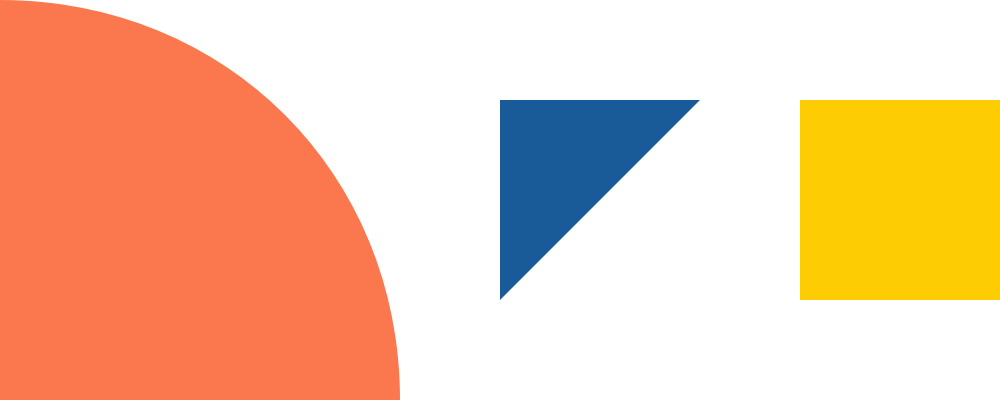 Do you want anyone to be able to access your program? Are you interested in offering them alternative ways of funding or in promoting talent, proactiveness and creativity among your students?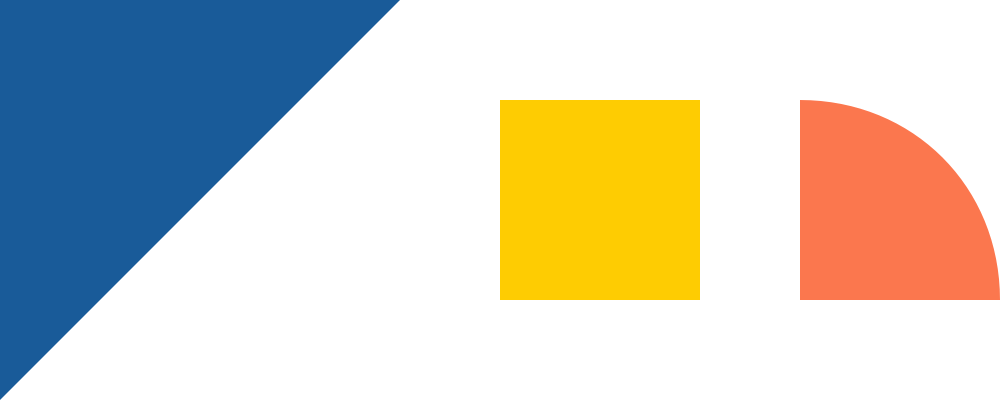 Do you need professionals with digital skills and soft competences? Are you looking for new ways of capturing and holding talent within your company? Would you like to transform your HR?
At FutureFunded we are reimagining together with you the whole learning and employment processes.
Sign up for the latest FutureFunded updates