We empower you to raise the funds you need for developing your career.
We create value for learners, schools and companies by combining talents, knowledge and resources.
Who is FutureFunded headed for?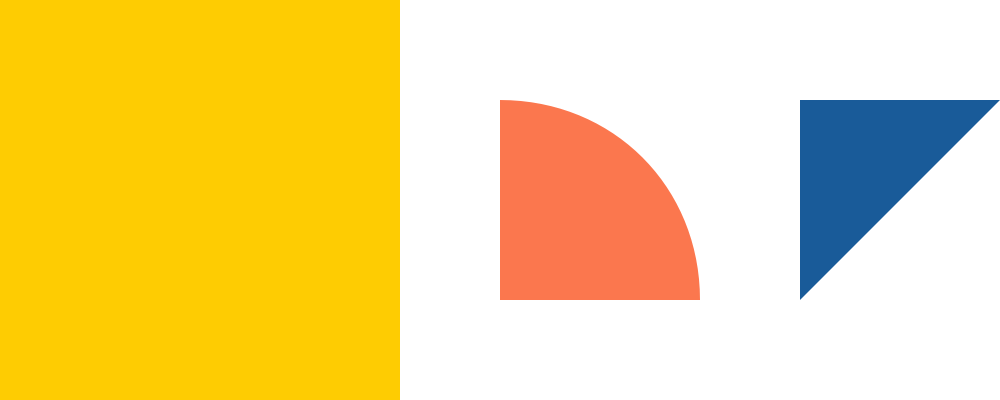 Would you like to learn the new skills that the labor market needs? Would you like finance your education program through the sharing economy? Would you like to acquire new skills and connections?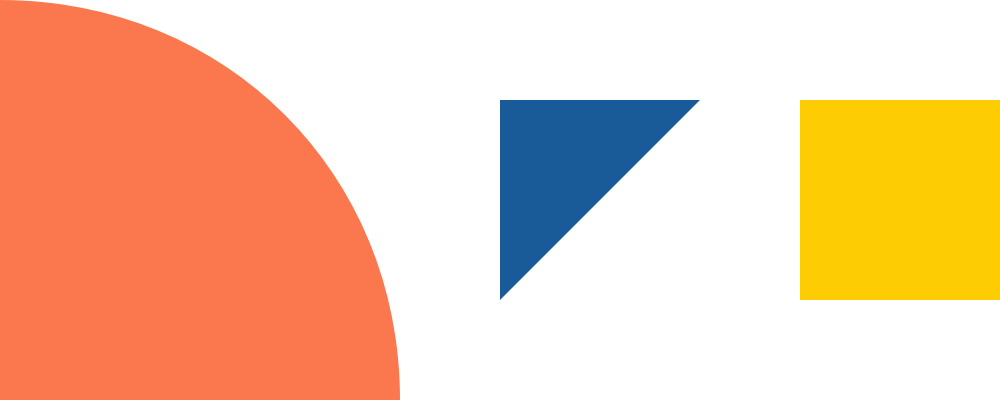 Do you want more people to access your program? Are you interested in the sharing economy as an alternative finance method? Would you like to promote proactiveness and creativity among your students?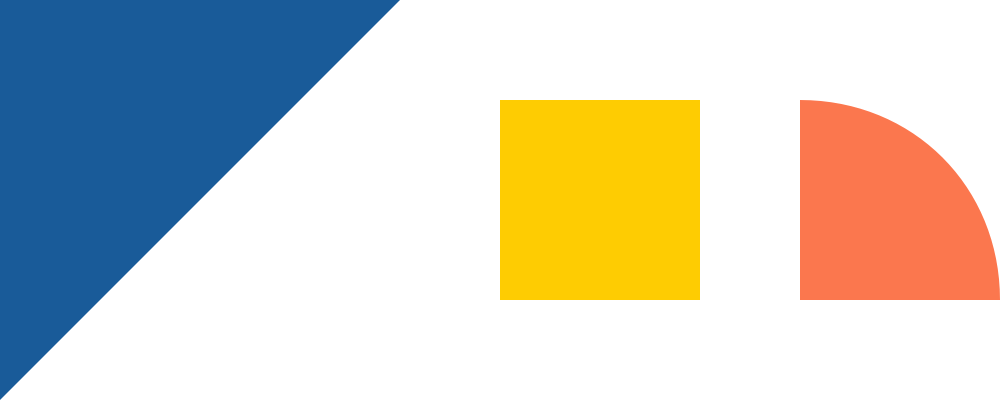 Do you need to find people with the skills and competencies of the 21st century? Does your company or any employee need training in any specific skills? Do you want to bet on the new generation of talent?
FutureFunded is a community platform that allows multiple connections beyond funding, integrating experience, collaboration and employment in one.
FutureFunded is more than access to education, it's reimagining the whole learning and employment processes.
News and updates from the Blog
Sign up for the latest FutureFunded updates